01
02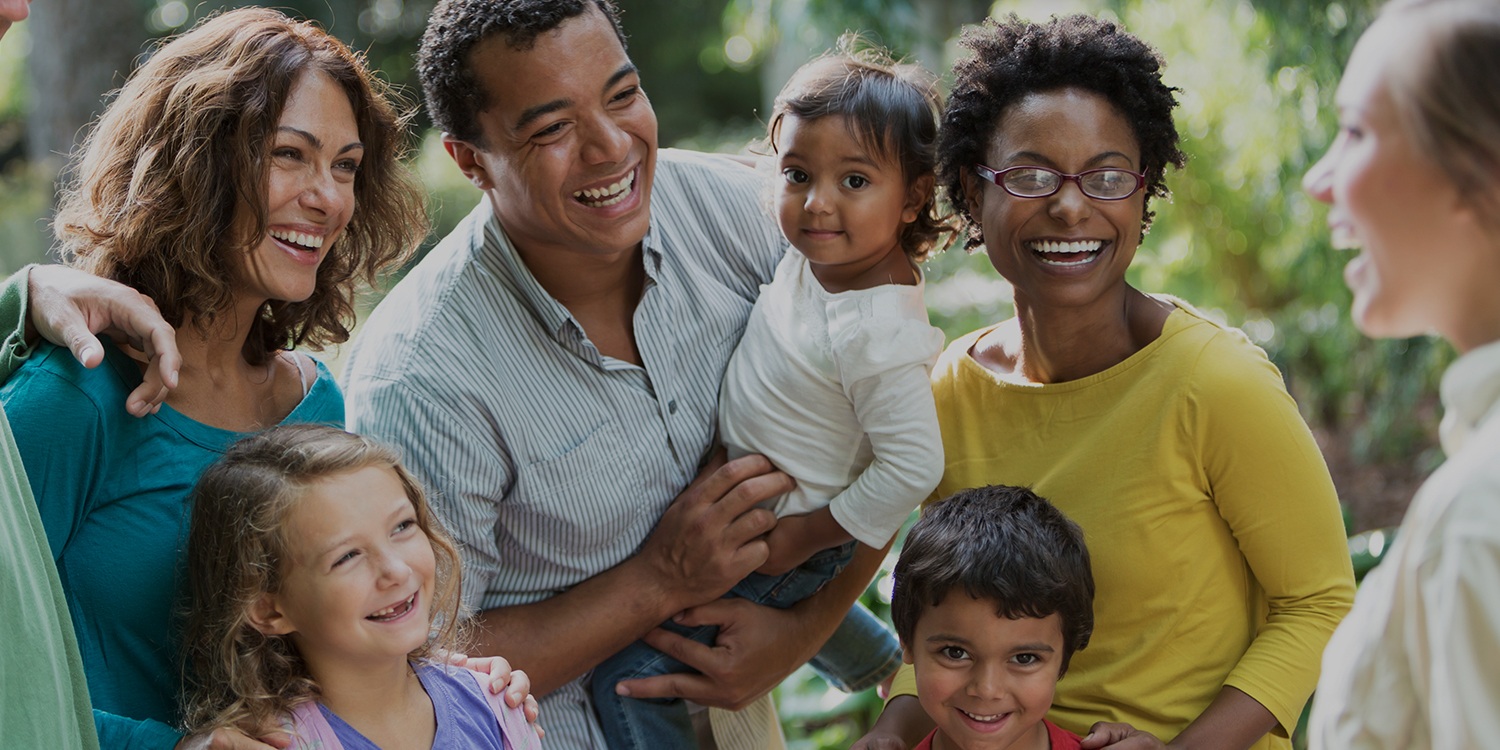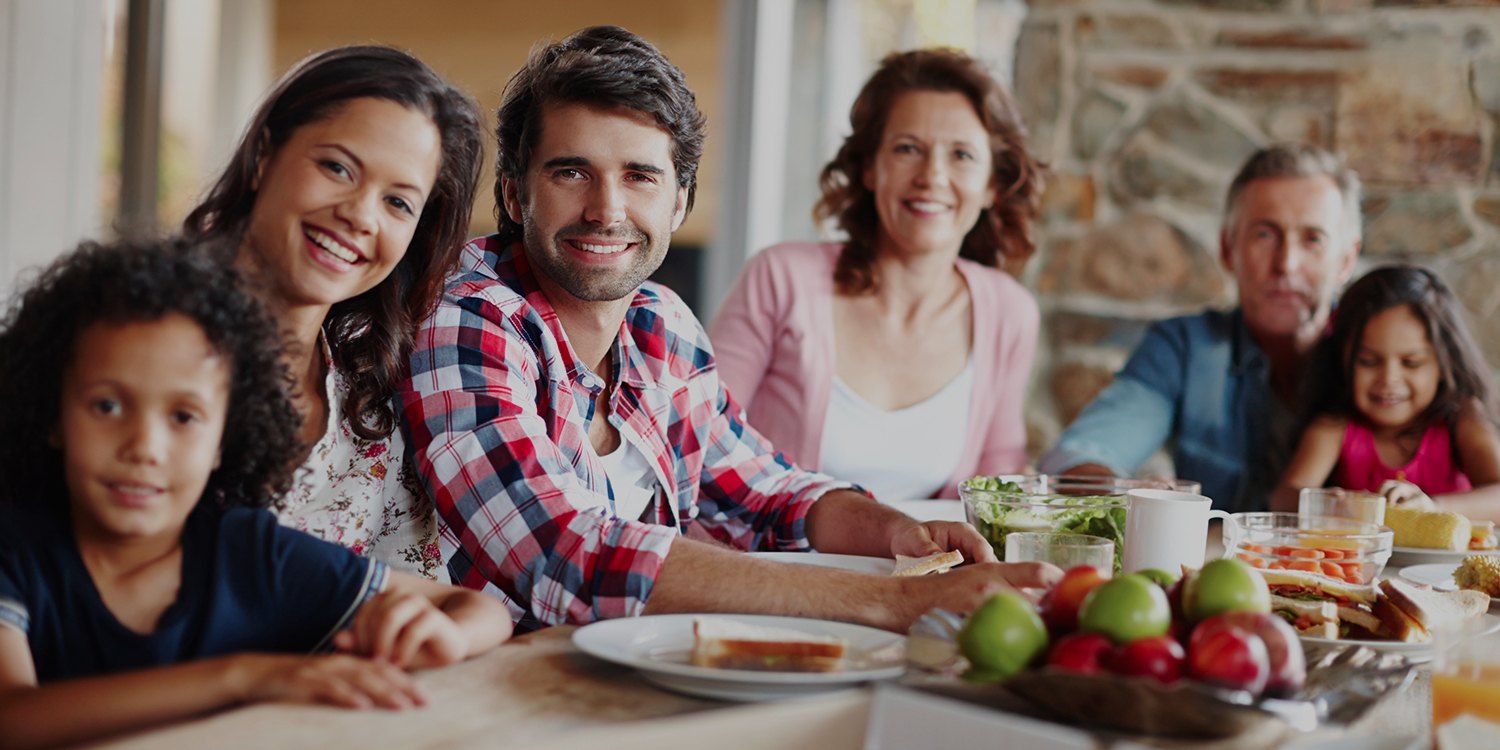 843-662-3581
Ideal Funeral Parlor, located in Florence, SC has served the Pee Dee region for over 80 years. We are committed to giving you our best. Our families have strived to bring you the best of service in your time of need. We have been a key pillar of support in the African-American community. Our mission is to be there for you and your family in your time of need. We are only a phone call away.
Recent Obituaries
---
Find your loved one below to share a memory or express your condolences. You may also show sympathy by sending flowers.
Send Flowers
Subscribe to Obituaries
Enter your information to receive emails when new obituaries are published.
How We Can Help
At Ideal Funeral Parlor, we know that losing a loved one can be hard. We pride ourselves in accommodating families with gentle, genuine service that makes your difficult time as easy as possible.
Learn More